The future of wellness is here today.
Experience the best version of YOU!
Don't wait any longer to take control of your health and well-being!
Utilizing Terahertz Frequencies to activate the body's ability to self heal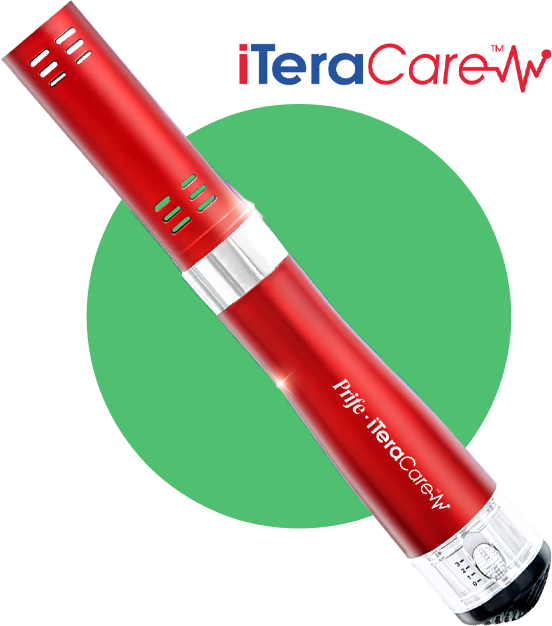 Introducing the iTeraCare Therapy Device (Blower)
A product from Prife International
The most user-friendly frequency device on the market—just point and blow!
There are no programs to choose from, no apps to download, and no software to work out. It's just a simple device that you plug in, turn on, and then point towards an area of the body you want to work on. That's it. You can even charge your water with it and enjoy the hydrating and rejuvenating effects of structured water.
Integrates 3 in 1 Core Technology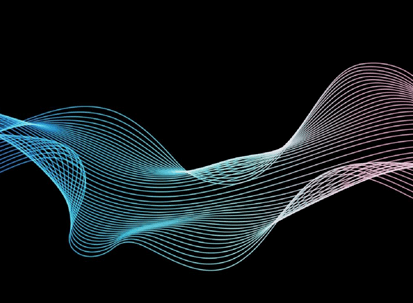 TERAHERTZ
Terahertz resonates at the same frequency as normal human cells, generating millions of vibrations per second thus activating healthy & dormant cells, while eliminating unhealthy cells & free radicals.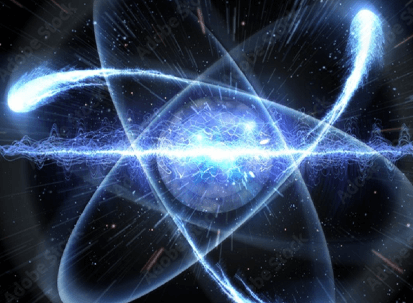 SCALAR WAVE
Generates Scalar Wave Energy that energizes our cells, balances bodily systems, strengthens the body, produces healing energy, and penetrates deeper into the vital organs.
OPTICAL QUARTZ
Optical Quartz amplifies the energy generated by the device, creating a more powerful result. Mimics 1/40 of the sunlight's UV energy. It strengthens auric fields in the body.
Radiant Heat
Current is passed through a coiled, Nichrome element, creating both radiant, and infrared heat.
BioTeraTherapy is the latest breakthrough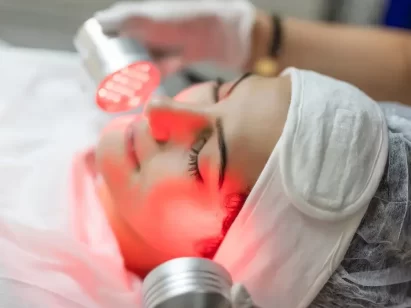 Non-Ionizing Energy
Unlike X-rays, for example, terahertz can still penetrate the body, but because of the low energy, it is non-ionizing and harmless.
Cell Therapy
Researchers from the RIKEN Center for Advanced Photonics have found that terahertz frequencies may have applications in manipulating cell functions for the treatment of certain medical conditions.
Hydrogen Bonds
The characteristic energy of the hydrogen bond, which is the most dominant bond in biological molecules, lies in the THz frequency range.
Precision Targeting
A recent Scientific Reports study found that terahertz frequencies when targeting specific areas of the body can affect proteins inside cells without harming or altering the cells themselves.

The iTeraCare Device does not work to treat, cure or heal any kind of condition, illness or disease… instead it works to promote body's own self healing ability at a cellular level.
"I have been using the device on my eyelids. Today, part of the cataract in my right eye came out. So I'm waiting to see what else I'll experience with this device."
"After years of shoulder pain and discomfort when I sleep, after 2 weeks using this device, the pain is down to the point that I forget it is even there most days. This thing works."
"I was told to use the wand on tap water, and then drink it because of all of the stomach issues I have been having. 2 weeks of drinking the treated water, and I have not had an issue in several days. Thats crazy."
"I was very skeptical at first, but after seeing the result for myself, I was convinced. The iTeraCare has definitely helped with the discomfort I was feeling in my feet. It's been a life-changing experience."
"I battled with this problem for more than five years. I can once again wear shorts thanks to the iTeraCare."
"I started using the iTeraCare On Jan 15, and I immediately saw results. I decided to see if it was really the device making the difference, so I stopped using it on one leg on 1/22. That leg stopped improving. The first picture is after 7 days of blowing the iTeraCare on my leg 2 times a day for 10 minutes. The picture on the right is from 2/23."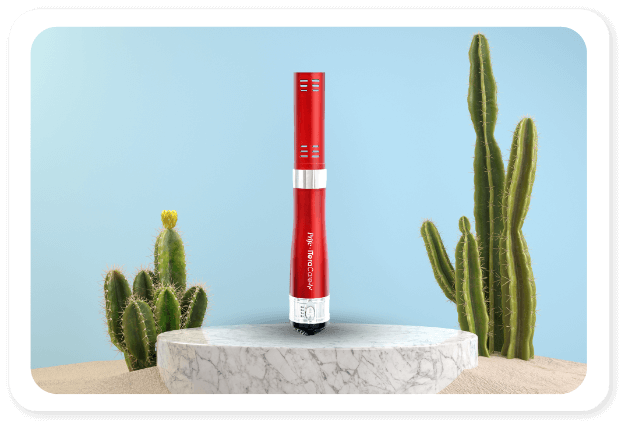 BioTeraTherapy is the latest breakthrough
BioTeraTherapy is the latest breakthrough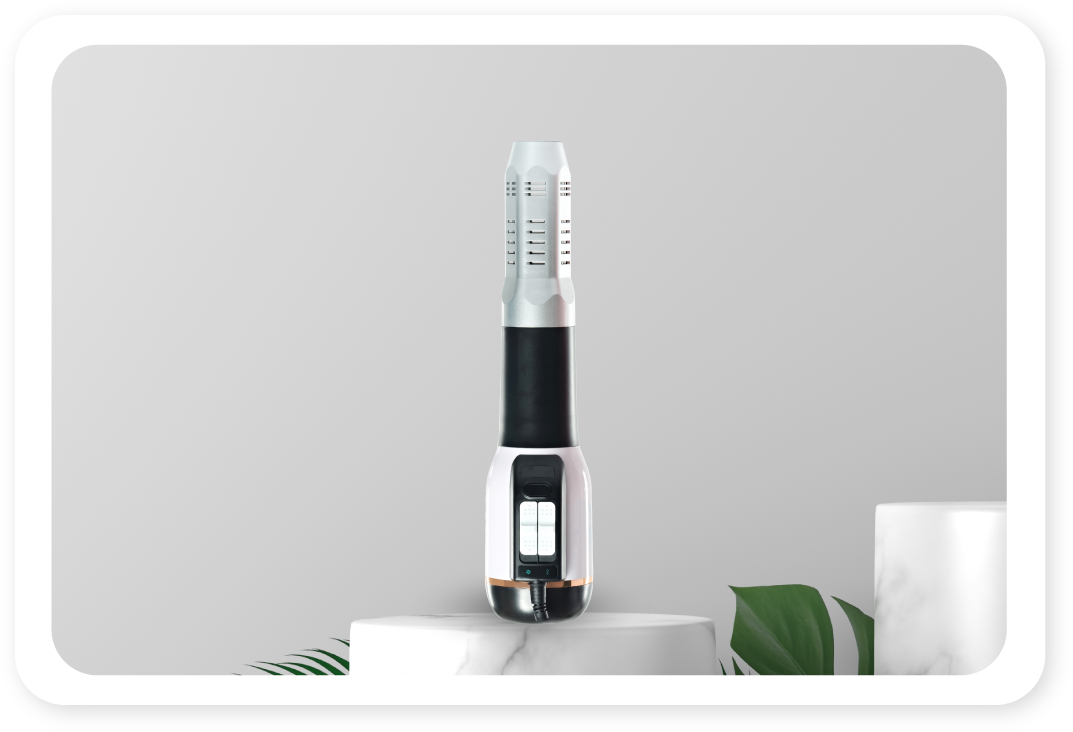 BioTeraTherapy is the latest breakthrough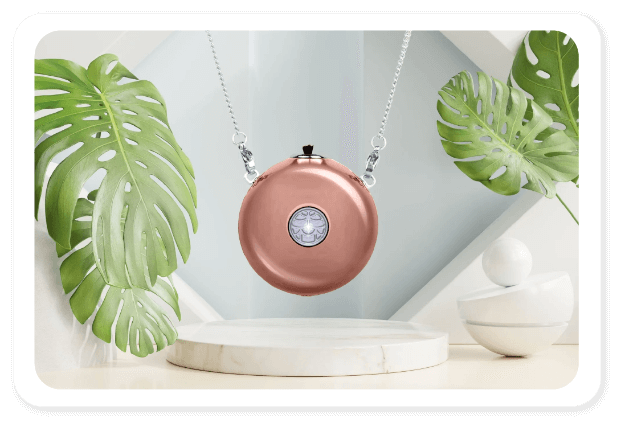 BioTeraTherapy is the latest breakthrough
BioTeraTherapy is the latest breakthrough
BioTeraTherapy is the latest breakthrough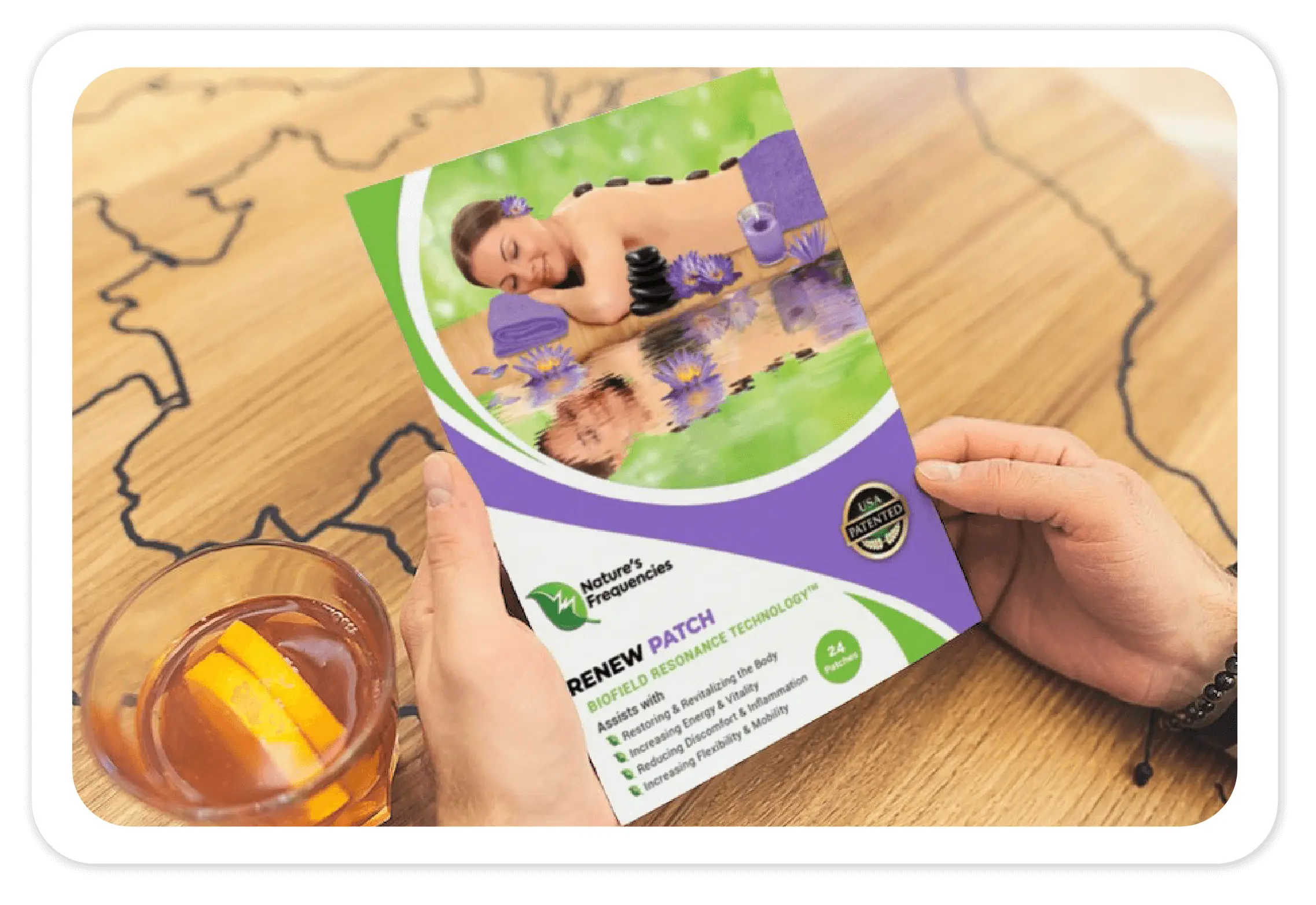 The EMF Shield and The Renew Patch
BioTeraTherapy is the latest breakthrough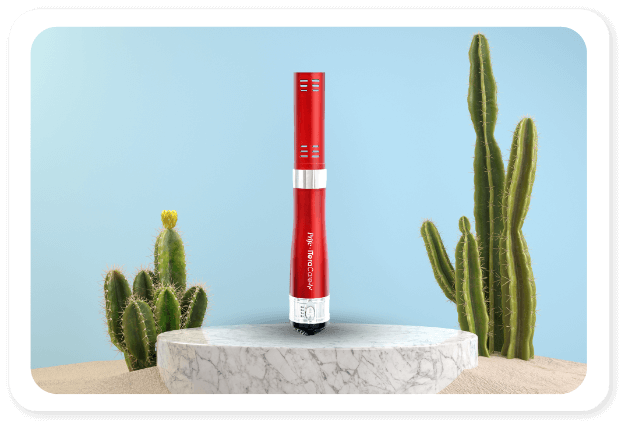 BioTeraTherapy is the latest breakthrough
BioTeraTherapy is the latest breakthrough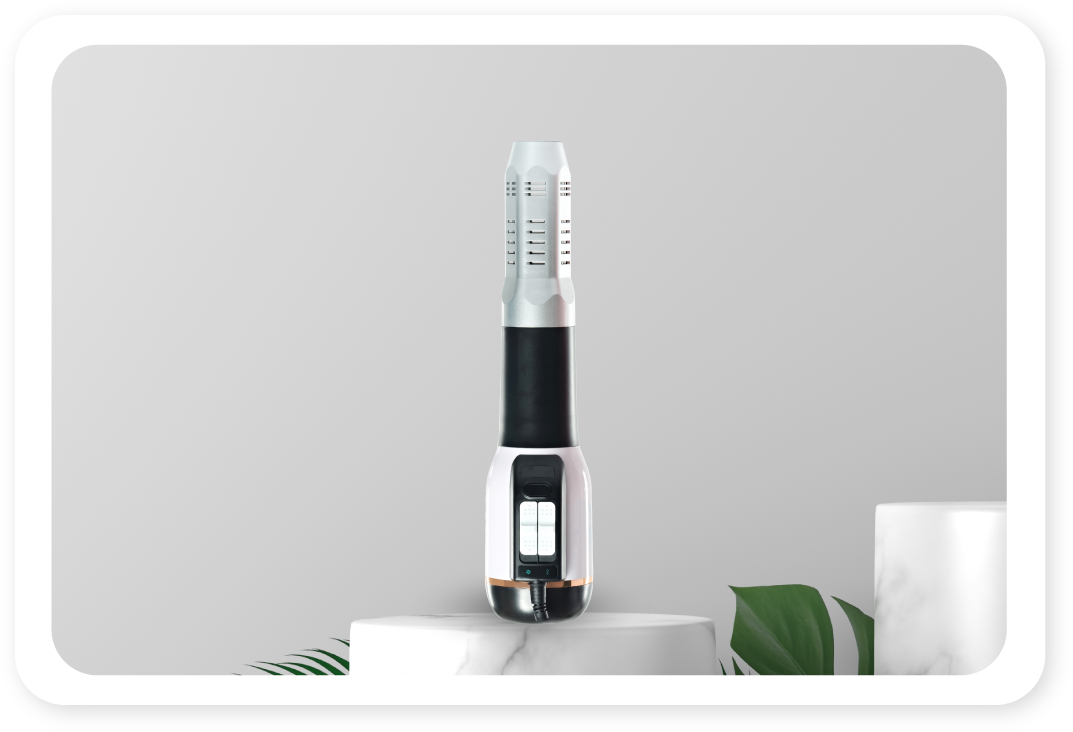 BioTeraTherapy is the latest breakthrough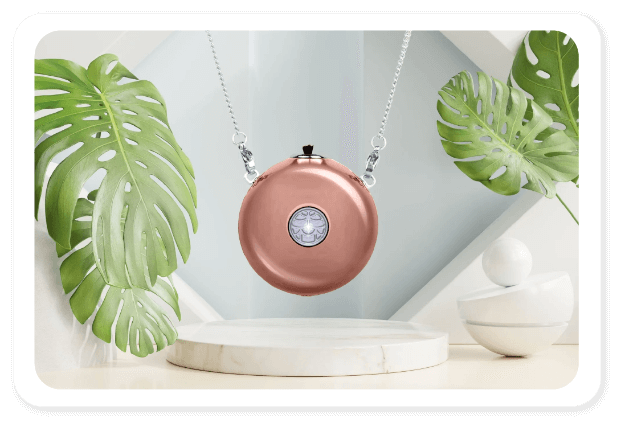 BioTeraTherapy is the latest breakthrough
BioTeraTherapy is the latest breakthrough
BioTeraTherapy is the latest breakthrough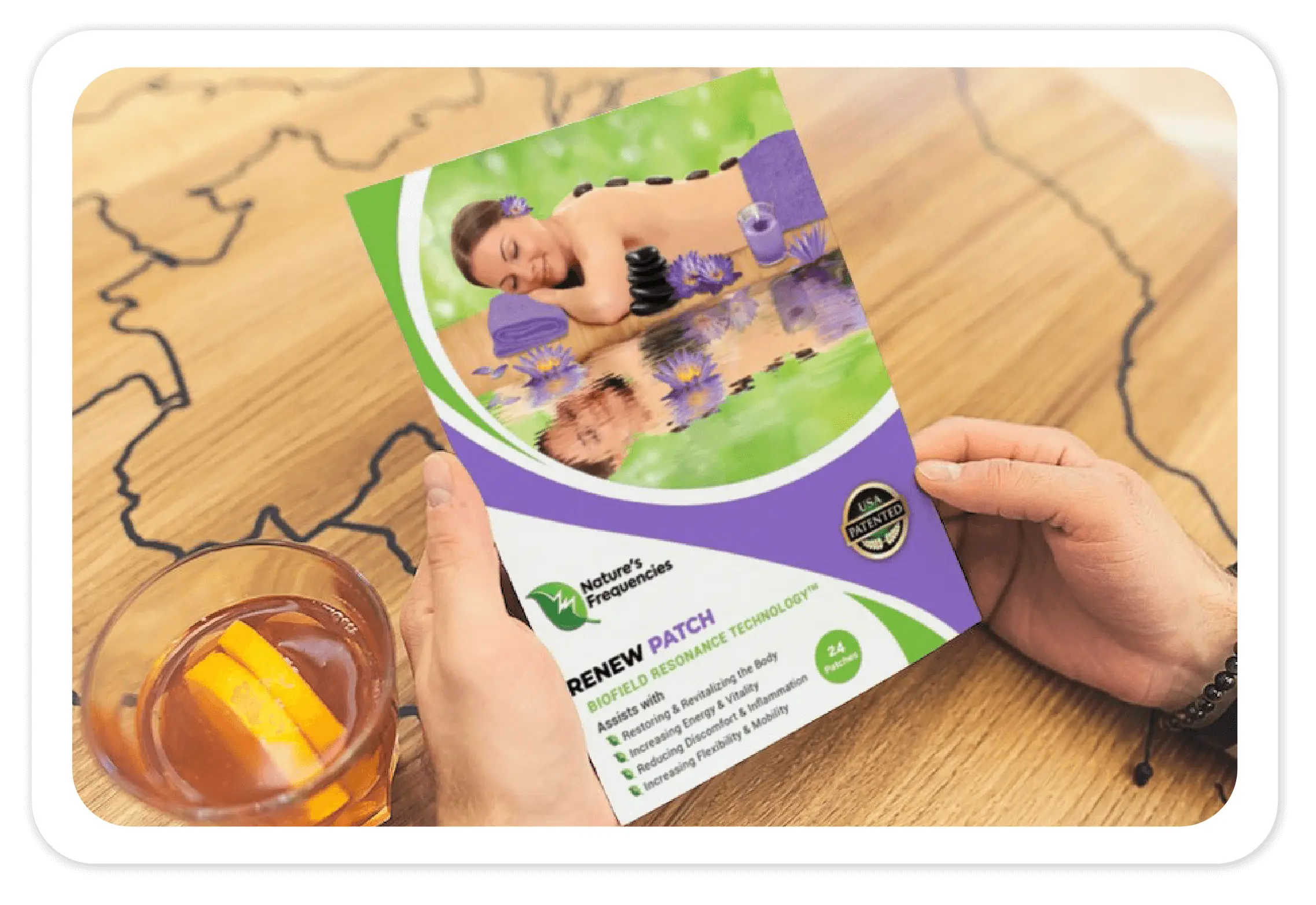 The EMF Shield and The Renew Patch
BioTeraTherapy is the latest breakthrough

MEET YOUR SELF-CARE ADVOCATE