There are several water sites around the world where many health miracles have been reported, including Nordenau in Germany, Lourdes in France, Tlacote in Mexico, and Nadana in India.
Thousands of people have visited these sites seeking the healing properties found in the water, which has also been said to contain dissolved hydrogen and minerals.
Now you don't have to travel to these miracle sites to enjoy the benefits. Prife International brings to you a natural mineral-based water product called 7Wonders.
WONDERFUL FEATURES & BENEFITS
Yes! In fact, many of customers buy it for primarily that purpose! No only will it dry your hair fast, it will make your hair softer and fuller, thanks to the increased circulation to the scalp the THz Waves and 405nm Light provides, in aside from any direct heat
Yes! Just be sure to use the low heat setting or cool setting on the pro version to make the experience a soothing and invigorating one, while increasing blood flow and detoxification of the skin and facial muscles.
Ask Me About our Customer
Referral Program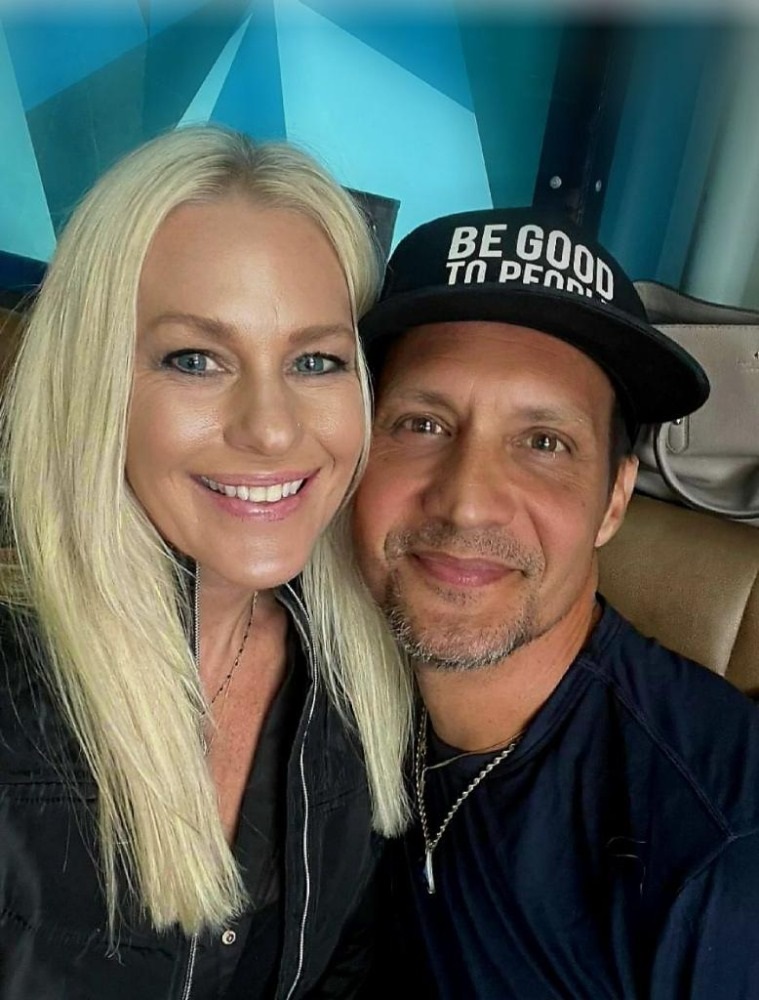 MEET YOUR SELF-CARE ADVOCATE
frequencyfactoryllc@gmail.com
(402) 601-2000